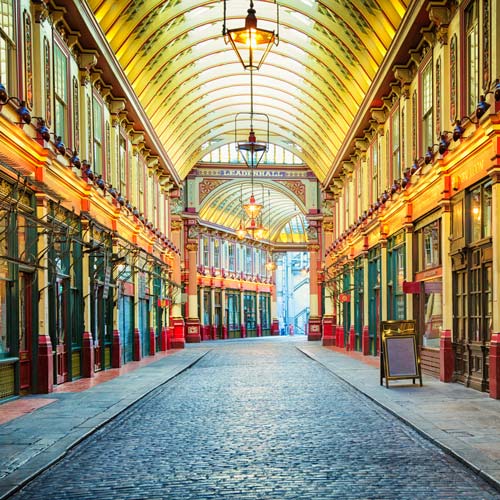 Experience the Electricity
As a Mutual Sales Leader, you will experience the fabled sights and sounds of London for six days. Diverse cuisine, royal ceremonies, dynamic theater and some of the best shopping options in the world await you. London offers something for everyone. Don't miss out on this fantastic adventure. Come experience Electric London.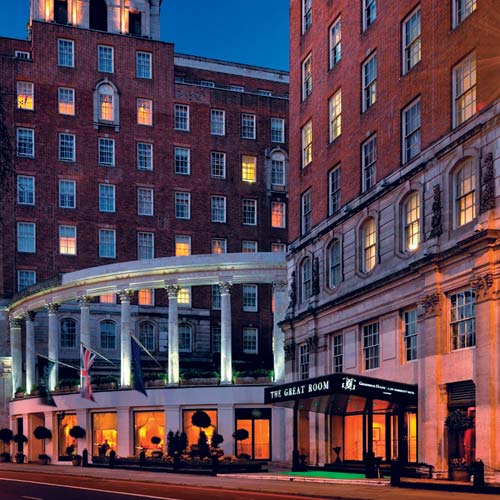 Luxury Within Reach
Stay at the posh Grosvenor House hotel and explore London with leisure from its central location in the Mayfair area. Hyde Park, Buckingham Palace and Oxford Street — London's most well-known shopping district — are all minutes away. With five-star amenities, including a formal high tea and impeccably renovated rooms, you will be treated to luxury and comfort. And all the options needed to create a dazzling vacation.